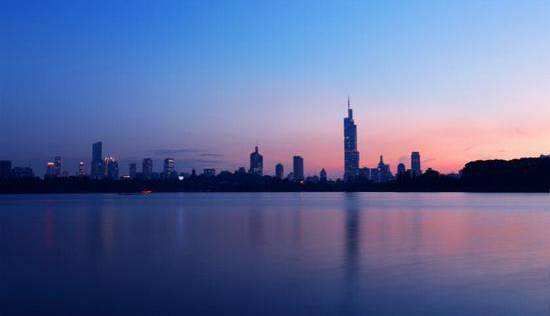 Day1 Chengdu to Chongqing
Leave at around 7:00am for Chongqing, about 5 hours. In the afternoon,have a half-day tour of Chongqing, visit Zhazidong, Baigongguan and Renmin Assembly Hall. Get on the boat about 20:00pm.Overnight in boat.
Day2 Yangtze River
In the morning,visit Fengdu Ghost city (cable car excluded). In the afternoon,optional visit Qinglong Waterfall (80 RMB excluded).In the evening,visit Zhangfei Temple.The boat will stay overnight at Fengjie.Lodge in boat.
Day3 Three Gorges
In the morning, optional visit to the famous three kingdoms ruins - Baidi City (80 RMB excluded,cable car 20 RMB excluded). Cruise through Qutang Gorge(one of the three gorges),arrive in Wushan and change to a small ship to visit the Little Three Gorges.Then cuise through Wuxia Gorge and Xiling Gorge. Overnight in boat.
Day4 Arriving Yichang
In the morning,optionalvisit to Guizhou, the hometown of Chinese famous poet Quyuan(90 RMB excluded),then arrive at Maopinggang Port or Taipingxi Port in the afternoon, optional visit the Three Gorges Project(150 RMB excluded).Then go aboard the boat and leave for Yichang directly, arriving around 11:00pm.Finish the nice tour.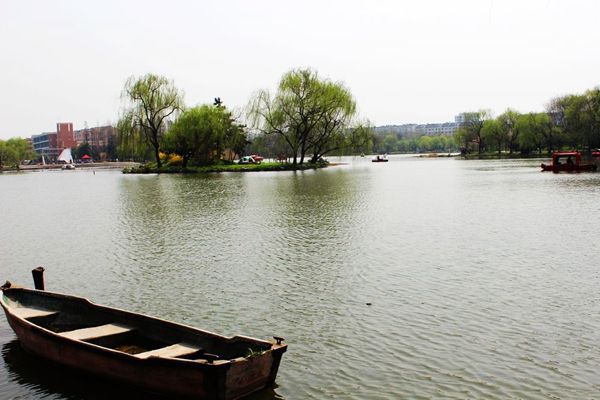 Price Includes
Bus from Chengdu-Chongqing, Chongqing half-day tour, boat ticket with shared cabin bed, entrance tickets ofFengdu Ghost city, Zhangfei Temple and small tourist boat for Little Three Gorges, Chinese tour guide
Budget tour class: Share Third class cabin,6-bed or 8-bed room
General tour class:Share Second class cabin,4-bed room
Luxury tour class:Share First class cabin,twin bed room
All the cabins with air-condition,TV and private bathroom.