Chengdu Shopping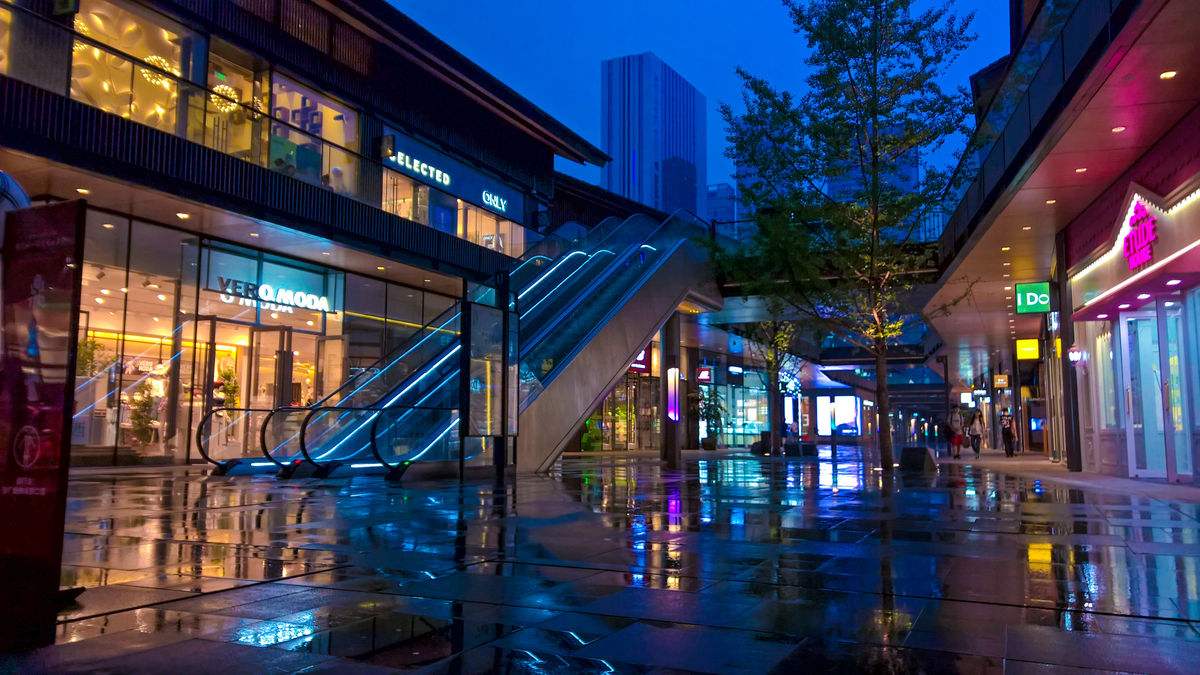 Overview
Ranking the third place in Shopping Districts of China, Chengdu is really the paradise for shopaholics. When tour Chengdu, never worry about what kind of souvenirs you could take to your family and friends. Shu Brocade andmbroidery, lacquer wares and bamboo products which are made by the locals will immediately attract your eyes with the elegant appearance and Chinese style.
What to Buy
Shu Brocade and Embroidery
The Chinese character Shu means silkworm breeding and mulberry growing. As early as the Tang Dynasty (618-907), Shu brocade was exported overseas to Japan and as far as Persia and in the period of the Three Kingdoms (220-280). It was a financial resource for the military. Shu Brocade features various colors and a unique technique for extracting colors from plants. Several hundred designs are used by the minority nationalities in southwest China. Silk-woven, but durable, the brocade has a soft feel.
As the other local craft from silkworm breeding and mulberry growing, Shu Embroidery has enjoyed a reputation for superb craftsmanship. With a unique technique and elegant colors, the products look like Chinese ink and wash paintings embroidered on satins. One masterpiece in the Great Hall of the People is called the Cottonrose Hibiscus and the Carp. Functional as well as artistic, Shu embroidery appears on quilts covers, pillow cases, clothes, shoes etc.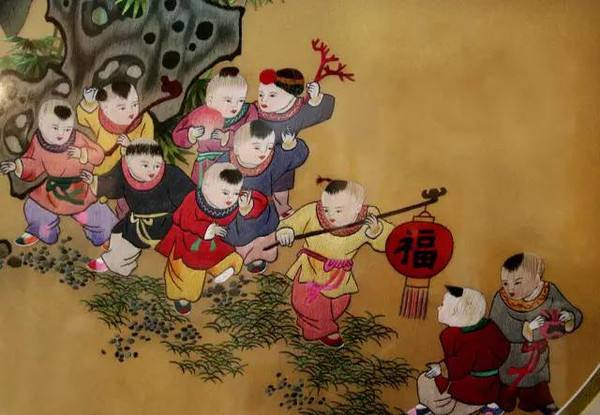 Lacquer wares
With a history dating back to the Spring and Autumn Period (475B.C.-221 B.C.) and the Warring States Period (221B.C.-207 B.C.), Chengdu lacquer ware is renowned for its ability to resist corrosion and aging, and for its unique gloss. When the Mawangdui Han Dynasty Tombs were uncovered in 1972, a large number of exquisite Chengdu- lacquer ware pieces were discovered. Visitors are astonished that their brilliant appearance has remained for over 2,000 years. However, its durability doesn't come accidentally. Originally using wood as its roughcast base with the addition of plastic, bamboo and paper later, the complicated technique of lacquer-ware making has remained nearly unchanged to this day. No lacquer-ware piece is finished until 72 procedures are taken, not to mention the fact that the roughcast must have been in storage for 30-40 years before lacquering.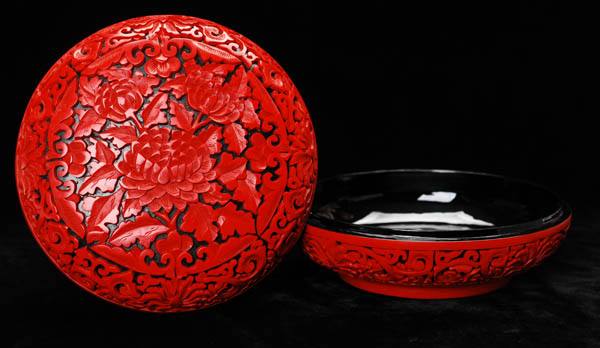 Silver Inlaid Products and Bamboo Products
Chengdu silver inlaid products is made with silver threads no thicker than 3mm (0.1 inch) inlaid on silver background. As a traditional area for silver inlaid technology, Chengdu shares its reputation with Beijing, which is famous for the applied weaving technique. Delicately shaped, the silver inlaid products appear on screens, tea wares and vases.
Bamboo can actually be woven around porcelain roughcast. This amazing technique can be seen in Chengdu; in various bamboo products, such as bamboo sticks, baskets and fans. With the warm climate and fertile lands stimulating the growth of bamboo, Chengdu bamboo products are not only household necessities but also decorations.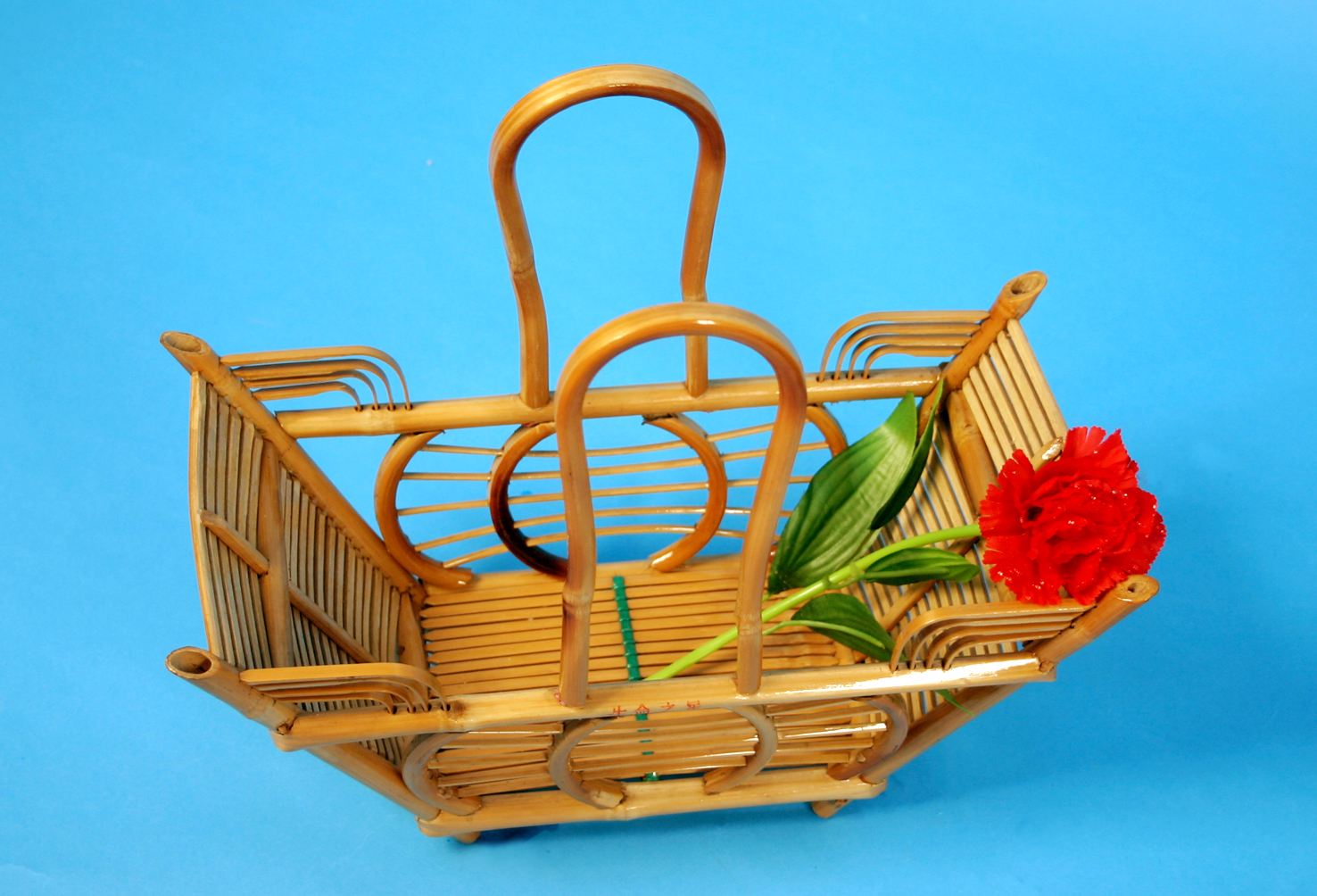 Where to Buy
Chengdu Chunxi Road - Yanshi Kou - Luoma Shi: Shopping Districts Leading the Fashion
Chunxi Road got its name in 1924 and is now 88-year-old. Being the busiest street in Chengdu, Chunxi Road is also the Number One Street in southwest China. Today, more than 700 shops ranging from large shopping malls, department stores, supermarkets to street stalls, boutiques, modern cafes and a spacious square mainly sell brand name foreign goods or their Chinese counterpart.
Across from Chunxi Road, to the south, is Yanshi Kou, the actual hub of shopping for locals (most young girls) looking for bargain deals on clothing and accessories. Shopping here can be fun, even you can witness thousands of people crowd the lanes in between the small plazas around Chunxi Road and many are to see and be seen as well.
Located at the crossroads for Chunxi Road and Zongfu Road, visitors can shop all day in Luomashi Area. There are many old-timey bookstores, architectures in both Chinese and European styles and characteristic restaurants. You can drop into a shopping mall for a larger selection of manufactured goods or visit the street vendors for sounveniers and small handicrafts.