UK's Westminster School to Locate First Branch in China in Chengdu
According to a press conference convened March 27 in Chengdu, the UK-based Westminster School will launch its first branch school in China at the city's Shuangliu District.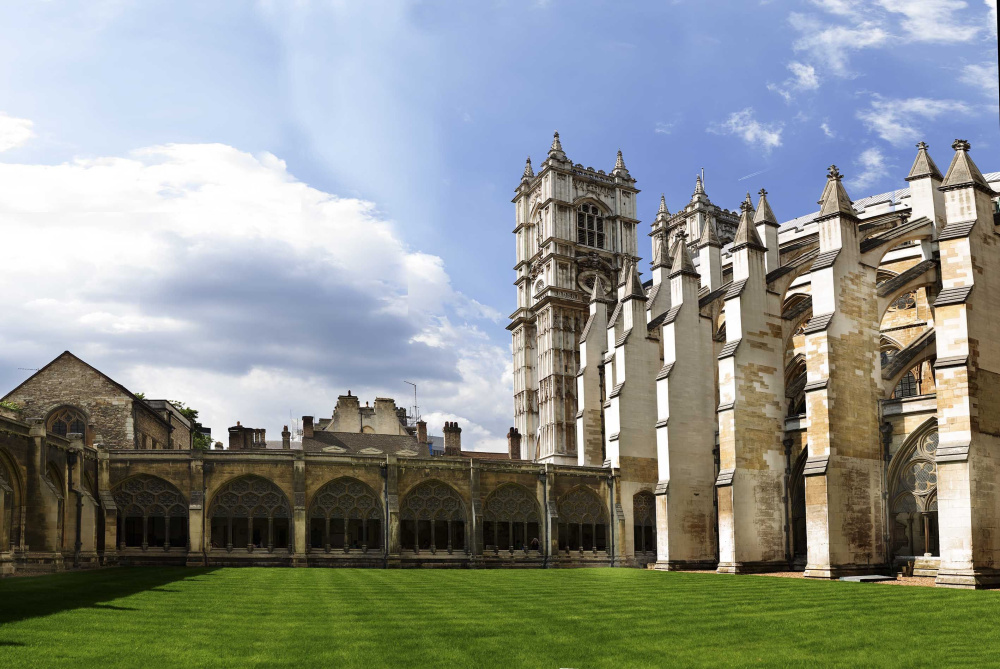 Mr. Patrick Derham, headmaster of Westminster School, introduced the world-renowned school and its general plan in China at the conference. He expressed that 6 branch schools will be established in the country in the next 10 years. And the first will open in Chengdu by the end of the autumn in 2020.
Founded in 1179, Westminster School is one of the UK's leading academic schools and the only ancient London school to occupy its original site. It is the cradle of numerous Nobel laureates, British prime ministers, thinkers and scientists in the past roughly 900 years.