Shuangliu Airport Int'l Marathon to Take Place in City
The 2018 Shuangliu Airport International Marathon will take place May 26 at Chengdu's Shuangliu District.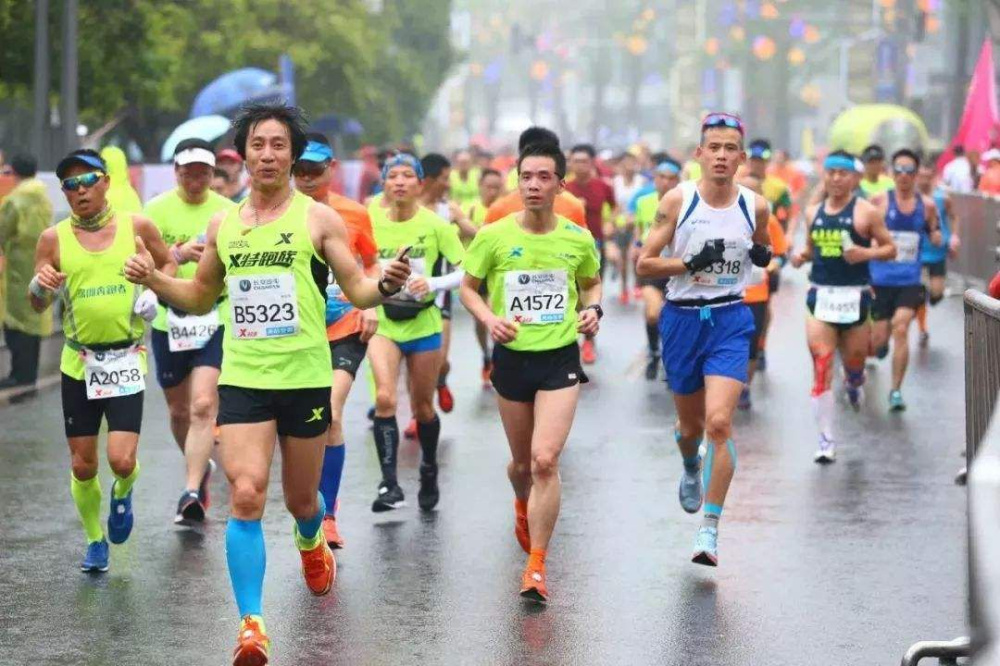 The mass sports event, co-organized by the Chinese Athletic Association (CAA) and People's Government of Chengdu's Shuangliu District, is expected to see the participation of about 5,000 runners.
Applicants for the event shall submit their finisher certificates for similar races (except online marathon), which were issued either by the CAA, World Marathon Majors (WMM) or Association of International Marathons and Distance Races (AIMS) within one year. For men, their chiptime results shall be less than 5 hours, and for women, no more than 5 hours and 30 minutes.