EUCCC's Southwest China Chapter Convenes 2018 Annual Meeting in City
The Southwest China Chapter of the European Union Chamber of Commerce in China (EUCCC) held April 24 its 2018 annual meeting in Chengdu.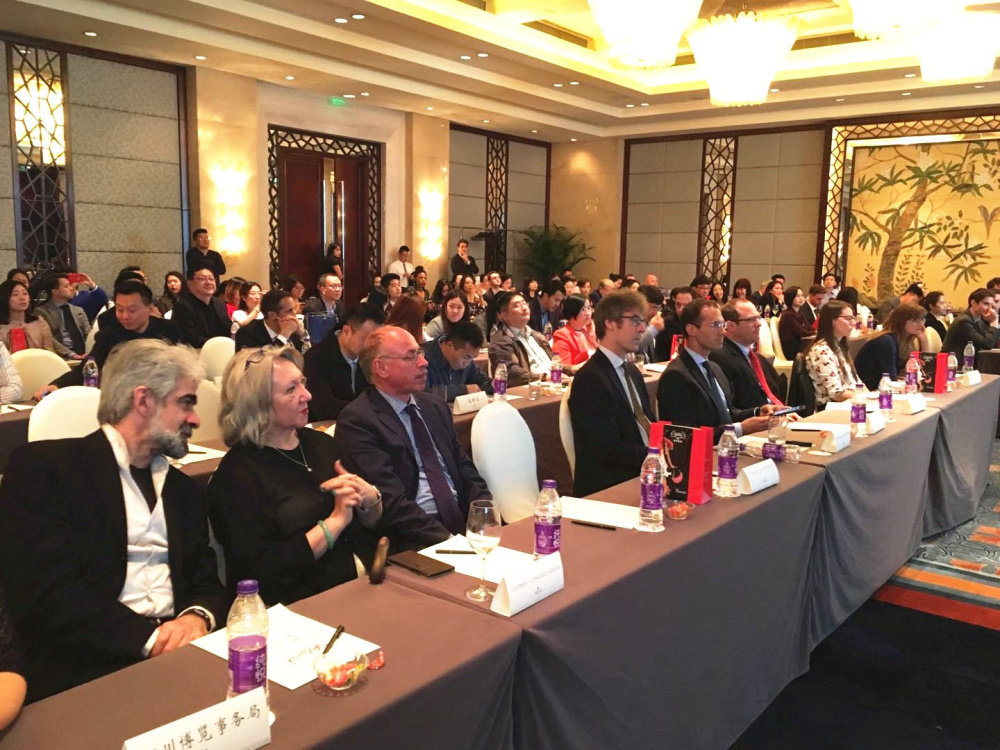 Mr. Paul Sives, Chairman of the EUCCC's Southwest China Chapter, addressed the meeting via video link, reviewing and summing up the chapter's work in 2017. He said that the chapter had had 141 members by the end of last year, among which 102 had already set up branches in Chengdu. "Chengdu is an ideal place both for doing business and for making investment." He hopes that more companies from EU countries would invest and develop in the city.
Consuls general of the consulates general of Germany, Switzerland and Israel in Chengdu, and those of the consulates general of Italy and the Netherlands in Chongqing attended this meeting.